Jacksonville Property Management Blog
How to Set the Right Rental Price | Property Management Jacksonville, Florida
08-09-2016
Wanda
Setting the Right Rental Price
08-09-2016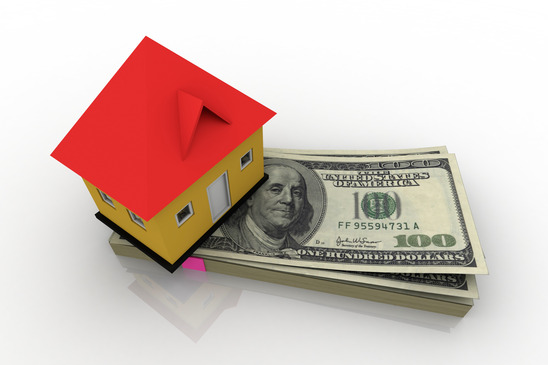 Pricing rental property correctly is critical to avoiding long vacancy times and finding a great tenant for your property. If you're not sure how to determine rental price, be sure to seek some Jacksonville property management advice. Many landlords price their homes too high, and that results in the property sitting vacant on the market. An unrented property costs you rental income. Others price their homes too low, which also costs you money and gives you a lower return on your investment overall. A few things can be done to ensure you're in a competitive and profitable rental range.
Conduct a Comparative Market Analysis
In order to price your property correctly, you need to know what other homes are renting for. This will require you to analyze the current rental market and compare your home to those that are also on the market. Look at properties in the same neighborhood as yours, and similar in size, amenities, and condition. It's very important that you compare similar properties only. It doesn't matter what the four-bedroom house with a swimming pool is renting for when you have a two bedroom on the market.
Finding Relevant Data
Not all landlords know where to look when they're finding home prices. It's a good idea to check Zillow and rental sites like it, but remember that what a property is listed for is not necessarily what it's going to rent for. They might be overpriced, and you don't want to use incorrect estimates. This is one area where professional property management in Jacksonville, Florida can help you. Property managers spend a lot of time studying the market so they can accurately price the homes they manage. They will know how to price your property so that it rents quickly to excellent tenants.
Utilize the Multiple Listing Service
Another great resource that's only available to real estate agents and property managers is the Multiple Listing Service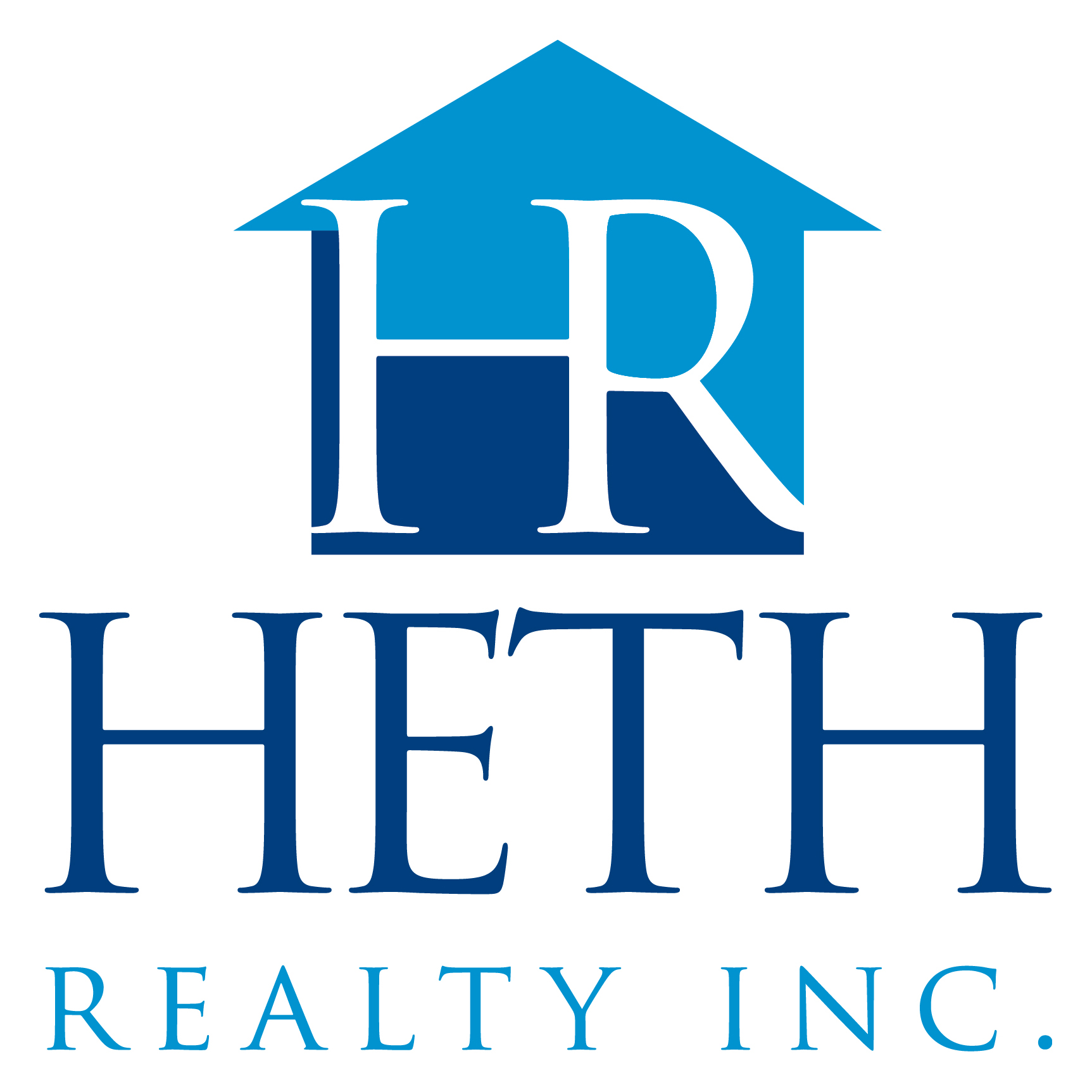 (MLS). This will give you information that's far more reliable than what you'll find elsewhere on the Internet. You won't have to worry about dated or delayed information that can be misleading. The MLS will give you a good idea of what tenants are willing to pay for a property like yours.
If you're not sure how to set up a rental property and attach an accurate price to it, contact us at Heth Realty. We handle Jacksonville property management for owners and investors like you.



Selling a home
Safety
Buying a new home
Ways a Fence can Enhance Your Outdoor Space
Warning Signs You Need a New Real Estate Agent
Biggest Benefits of Selling Your Home Discreetly
Buyer Remorse
6 projects that can ruin your home's value
Key Things to Negotiate When Buying a Home
Curb Appeal
Moving to Jacksonville
Buying a House
Renting with Roommates
7 Easy Rental Upgrades
Retire in Jacksonville, FL
Nursing Homes in Florida
Why Jacksonville is Perfect for Young Professionals
Pets in a rental property
Fall Maintenance Tips
Good Property Manager
Rental Property Renovations
Furnished vs. Unfurnished Rentals
Prevent Tenant Damage
Tips for Landords
7 Reasons Why Renting Could be Better
Attract Quality Tenants
How Sober Living House Can Add Value to a Neighborhood
Tenant-Proof your rental
How to Maintain a Good Relationship With Your Tenants
Best Long Distance Moving Companies
7 Best Long-Distance Moving Companies
Top 6 Jacksonville Area Suburbs for Young Families
House Hunting Tips after you Retire
Why Jacksonville is one of the best places to live in the US
Tips for Long-Distance Apartment Hunting
Most Popular Jacksonville Neighborhoods
6 signs it's time to replace your HVAC system
COVID 19
Property Management Education
Rental Property Maintenance in Jacksonville
Landlord Tenant Law
Tenant Eviction
Rental Maintenance
Rent Collection
Security Deposits
Setting the Right Rental Price
Getting Rent Ready
Company
Must-Know Negotiation Tips for Getting a Fair Price on a Home
The Ultimate Guide to Assessing a Neighborhood Safety
6 Factors to Consider When Choosing a Location for Your New Home
Creative Ways a Fence can Enhance Your Outdoor Space
Meaningful Ways to Say Goodbye to Your Home Before Selling
Tanya Douglas
Tonya Douglas
Emma Williams
Nessa Brown
East Coast Haul
Old Republic Home Warranty
Wanda