Jacksonville Property Management Blog
Rental Property Maintenance: How to Avoid Unexpected Costs with Preventative Care in Jacksonville, FL
03-10-2017
Rental Property Maintenance in Jacksonville
03-10-2017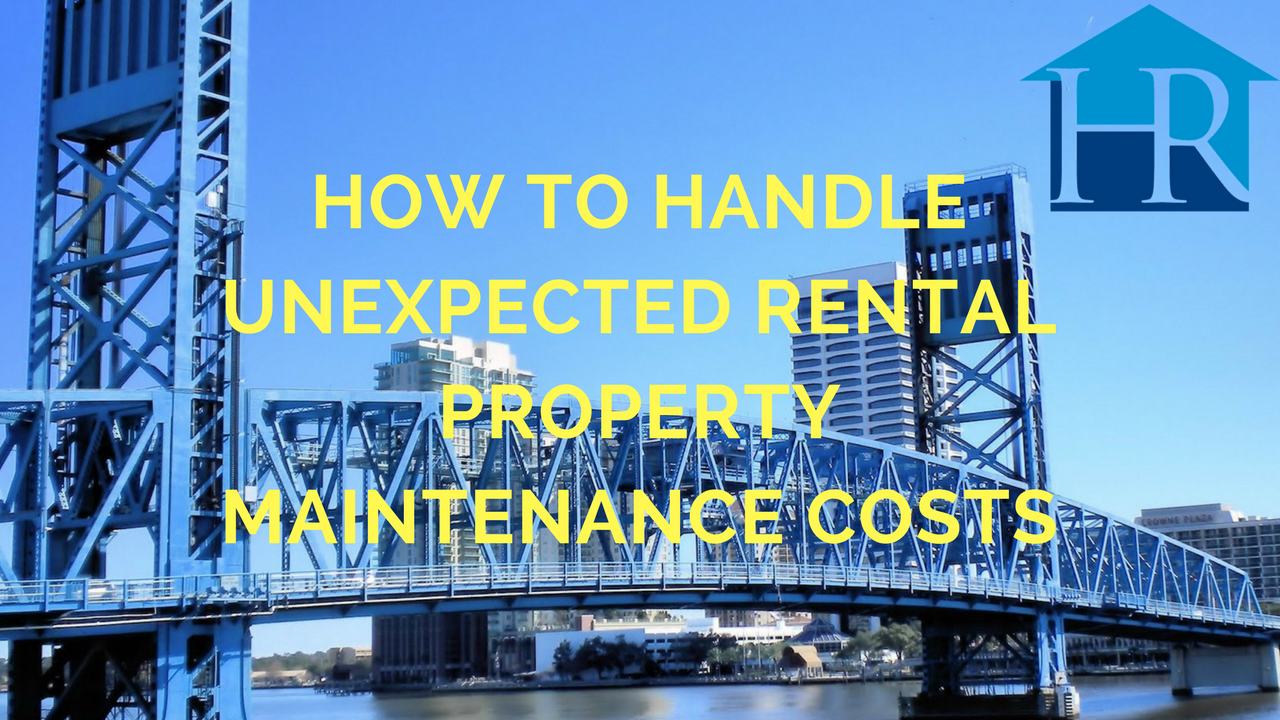 Rental property maintenance will be required on your investment home even if it's new and in excellent condition when you buy it. To keep costs from growing out of control, you need to stay on top of preventative maintenance so that small problems don't become gigantic issues with never-ending price tags. Reign in your maintenance budget with these tips.
Start with a Clean, Functioning Property
When you hand the keys over to your tenant, make sure you are providing a home that is clean, well-cared for, and functional. You should always conduct a move-in inspection prior to the tenant taking occupancy, and while you're doing that inspection you can check to make sure that everything works. Show the tenants how to change the air filters, reset the garbage disposal, and turn off the water supply. Providing a home that's in excellent condition will set the standard for how you expect the property to be returned.
Respond Immediately to Repair Requests
When you receive a request from your tenants for maintenance work, respond immediately. It might sound like an issue that isn't too serious, but you still want to get over to the property to have a look. Not only will this responsiveness keep your tenants happy, it will also provide you with an opportunity to check the property. A dripping faucet or a toilet that won't flush will allow you to check for leaks throughout the house, for example. Make sure your tenants know how to make a repair request, and encourage them to share any concerns with you promptly.
Schedule Regular Inspections and Service
In Florida, the air conditioning system in your home will run almost all year long. It's important to have that cooling system serviced and inspected annually by an HVAC professional. Have your roof and gutters cleaned and checked annually, especially before hurricane season. Put together a schedule of preventative maintenance items and stick to it. These might seem like rental property costs that you don't need, but spending a couple hundred dollars is better than having something malfunction. If you have to replace your air conditioning system, you'll be spending thousands.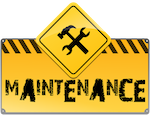 Keep your maintenance costs low by taking care of minor problems and inspecting your home whenever possible. Having good tenants in place will also help you with caring for the property, so think about your preventative maintenance plans when you're screening as well. If you have any questions about repairs or Jacksonville property management, please contact us at Heth Realty.


Mastering the Art of DIY Home Inspections
Buying Off-Market Properties
The Real Estate Language
Finding your dream Home
The Art of Home STaging
Selling a home
Safety
Buying a new home
Ways a Fence can Enhance Your Outdoor Space
Warning Signs You Need a New Real Estate Agent
Biggest Benefits of Selling Your Home Discreetly
Buyer Remorse
6 projects that can ruin your home's value
Key Things to Negotiate When Buying a Home
Curb Appeal
Moving to Jacksonville
Buying a House
Renting with Roommates
7 Easy Rental Upgrades
Retire in Jacksonville, FL
Nursing Homes in Florida
Why Jacksonville is Perfect for Young Professionals
Pets in a rental property
Fall Maintenance Tips
Good Property Manager
Rental Property Renovations
Furnished vs. Unfurnished Rentals
Prevent Tenant Damage
Tips for Landords
7 Reasons Why Renting Could be Better
Attract Quality Tenants
How Sober Living House Can Add Value to a Neighborhood
Tenant-Proof your rental
How to Maintain a Good Relationship With Your Tenants
Best Long Distance Moving Companies
7 Best Long-Distance Moving Companies
Top 6 Jacksonville Area Suburbs for Young Families
House Hunting Tips after you Retire
Why Jacksonville is one of the best places to live in the US
Tips for Long-Distance Apartment Hunting
Most Popular Jacksonville Neighborhoods
6 signs it's time to replace your HVAC system
COVID 19
Property Management Education
Rental Property Maintenance in Jacksonville
Landlord Tenant Law
Tenant Eviction
Rental Maintenance
Rent Collection
Security Deposits
Setting the Right Rental Price
Getting Rent Ready
Company
Mastering the Art of DIY Home Inspections: What Every Buyer Should Know
Buying Off-Market Properties
The Real Estate Language; Key Terms and Concepts Every Homebuyer Should Know
The Art of Home Staging: Transforming Your Property for a Quick Sale
Tanya Douglas
Tonya Douglas
Emma Williams
Nessa Brown
East Coast Haul
Old Republic Home Warranty
Wanda