Jacksonville Property Management Blog
6 Reasons to Work with Heth Realty | Professional Property Management Jacksonville, Florida
07-11-2016
Wanda
Company
07-27-2016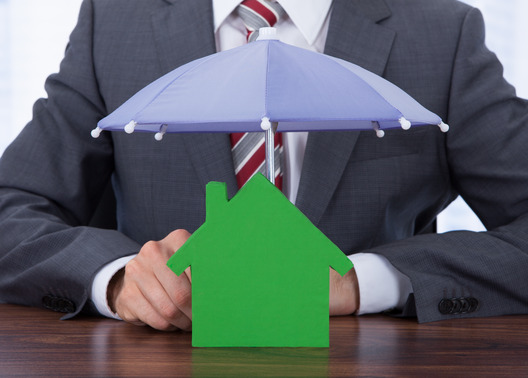 Heth Realty is a local company providing full service property management in Jacksonville, Florida. Today we're sharing 6 reasons that you should consider working with us when you are looking for Jacksonville property management.
Access Our Knowledge and Experience
At Heth Realty, we have been providing outstanding property management to the Jacksonville area since 1970. We are a family-owned business familiar with the local market, and we understand what owners are looking for and what tenants need. When we manage your property, you can take advantage of all the knowledge, skills, and talents our team members have gathered over the years.
Leave all the Management Details to Us
Our team takes care of everything for you, from preparing the property for the market, determining the right price for the property, screening tenants, reviewing the lease, handling inspections and maintaining the home. We are the first point of contact for your tenants so you don't need to worry about those phone calls in the middle of the night or while you're on vacation.
Tenant Placement Services
If you're an owner or a landlord who has the time and knowledge to handle the day to day management of your property, and you don't need our full service option, we can work with you to place a high quality tenant who will pay rent on time and take care of your property. We are willing to customize our services to meet your needs.
Communication and Accessibility
We keep you informed of how your property is performing at all times. You'll receive a report with your monthly rent, which explains all of the income and expenses associated with your property, as well as any maintenance or repair work that was required. If you have any questions, we always welcome you to call, email, or visit us at any time. We are in the office six days a week, and we maintain emergency contact information for tenants in case there's a problem after hours.
Legal Knowledge and Protection
Our experience in rental home management services ensures we can keep your property compliant with all local, state, and federal laws. We know what is required under fair housing laws, and we can protect you through difficult situations such as evictions. Protecting your income and your asset is our highest priority.
Professional Affiliations and Leadership
At Heth Realty, we work closely with organizations like the National Association of Residential Property Managements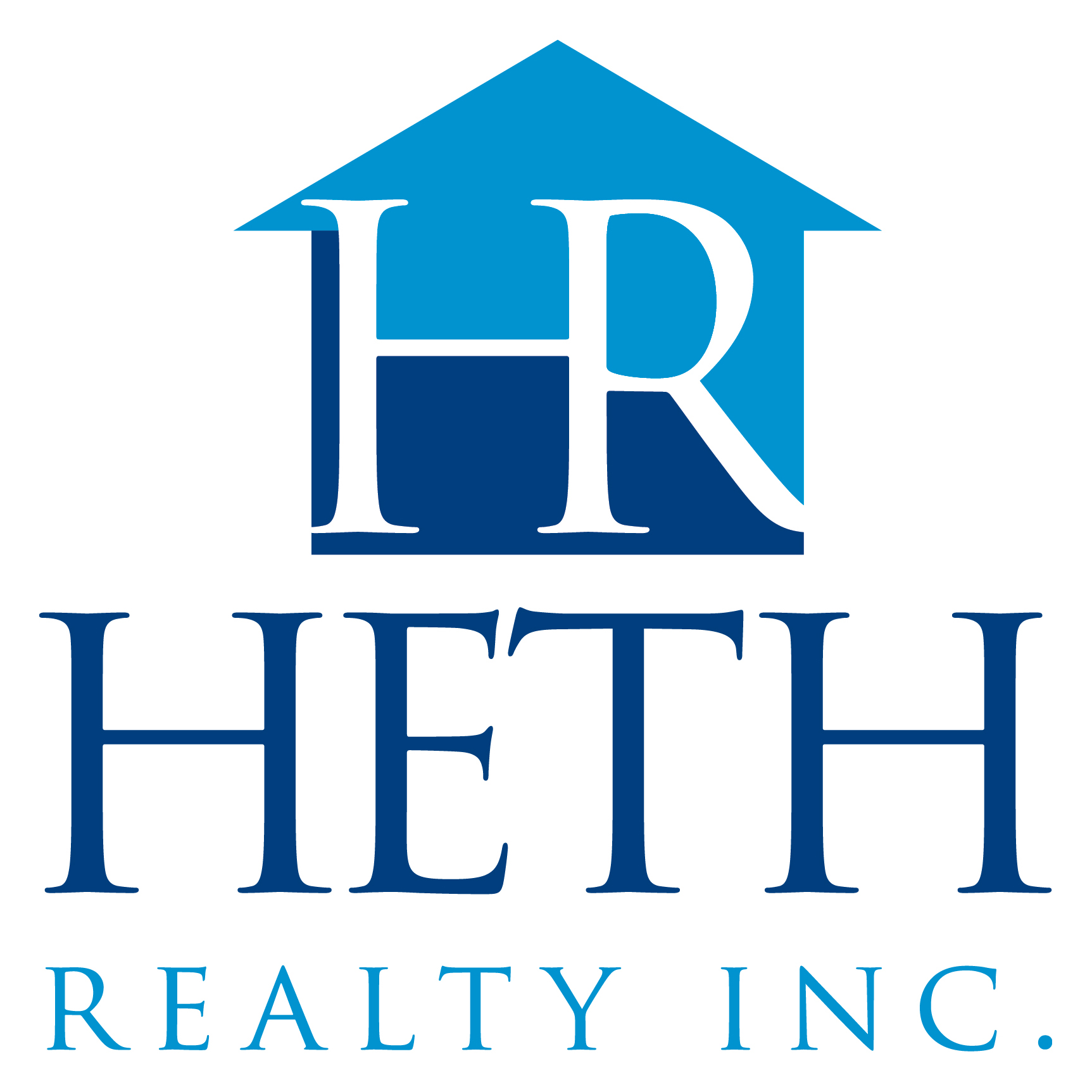 (NARPM). Our affiliations with professional organizations allows us to stay up to date on all the changes in the property management business, and provides us with 12-1013 Heth Realty Logo Final_PMStools and resources that help us care for your property more efficiently.
If you're looking for professional property management in Jacksonville, Florida, we hope you'll contact us at Heth Realty. We'd love to tell you more about how we can help you.


Mastering the Art of DIY Home Inspections
Buying Off-Market Properties
The Real Estate Language
Finding your dream Home
The Art of Home STaging
Selling a home
Safety
Buying a new home
Ways a Fence can Enhance Your Outdoor Space
Warning Signs You Need a New Real Estate Agent
Biggest Benefits of Selling Your Home Discreetly
Buyer Remorse
6 projects that can ruin your home's value
Key Things to Negotiate When Buying a Home
Curb Appeal
Moving to Jacksonville
Buying a House
Renting with Roommates
7 Easy Rental Upgrades
Retire in Jacksonville, FL
Nursing Homes in Florida
Why Jacksonville is Perfect for Young Professionals
Pets in a rental property
Fall Maintenance Tips
Good Property Manager
Rental Property Renovations
Furnished vs. Unfurnished Rentals
Prevent Tenant Damage
Tips for Landords
7 Reasons Why Renting Could be Better
Attract Quality Tenants
How Sober Living House Can Add Value to a Neighborhood
Tenant-Proof your rental
How to Maintain a Good Relationship With Your Tenants
Best Long Distance Moving Companies
7 Best Long-Distance Moving Companies
Top 6 Jacksonville Area Suburbs for Young Families
House Hunting Tips after you Retire
Why Jacksonville is one of the best places to live in the US
Tips for Long-Distance Apartment Hunting
Most Popular Jacksonville Neighborhoods
6 signs it's time to replace your HVAC system
COVID 19
Property Management Education
Rental Property Maintenance in Jacksonville
Landlord Tenant Law
Tenant Eviction
Rental Maintenance
Rent Collection
Security Deposits
Setting the Right Rental Price
Getting Rent Ready
Company
Mastering the Art of DIY Home Inspections: What Every Buyer Should Know
Buying Off-Market Properties
The Real Estate Language; Key Terms and Concepts Every Homebuyer Should Know
The Art of Home Staging: Transforming Your Property for a Quick Sale
Tanya Douglas
Tonya Douglas
Emma Williams
Nessa Brown
East Coast Haul
Old Republic Home Warranty
Wanda